Chapter one – Let's find your REAL business purpose and build your success from there
The first piece of advice given here is probably the most valuable piece of advice you will get (and I give it in most of my courses). So what advice do I offer?
Do something that makes you feel like you are being true to your personal purpose and goals in life. What do you enjoy doing? This passion will be the core message of your business.
This isn't necessarily about what you have been trained in or taught. It's about what you REALLY want to do in your life to make money and enjoy doing it.
Your skills will probably serve you in this business but don't assume they are your business. Let go of that idea totally.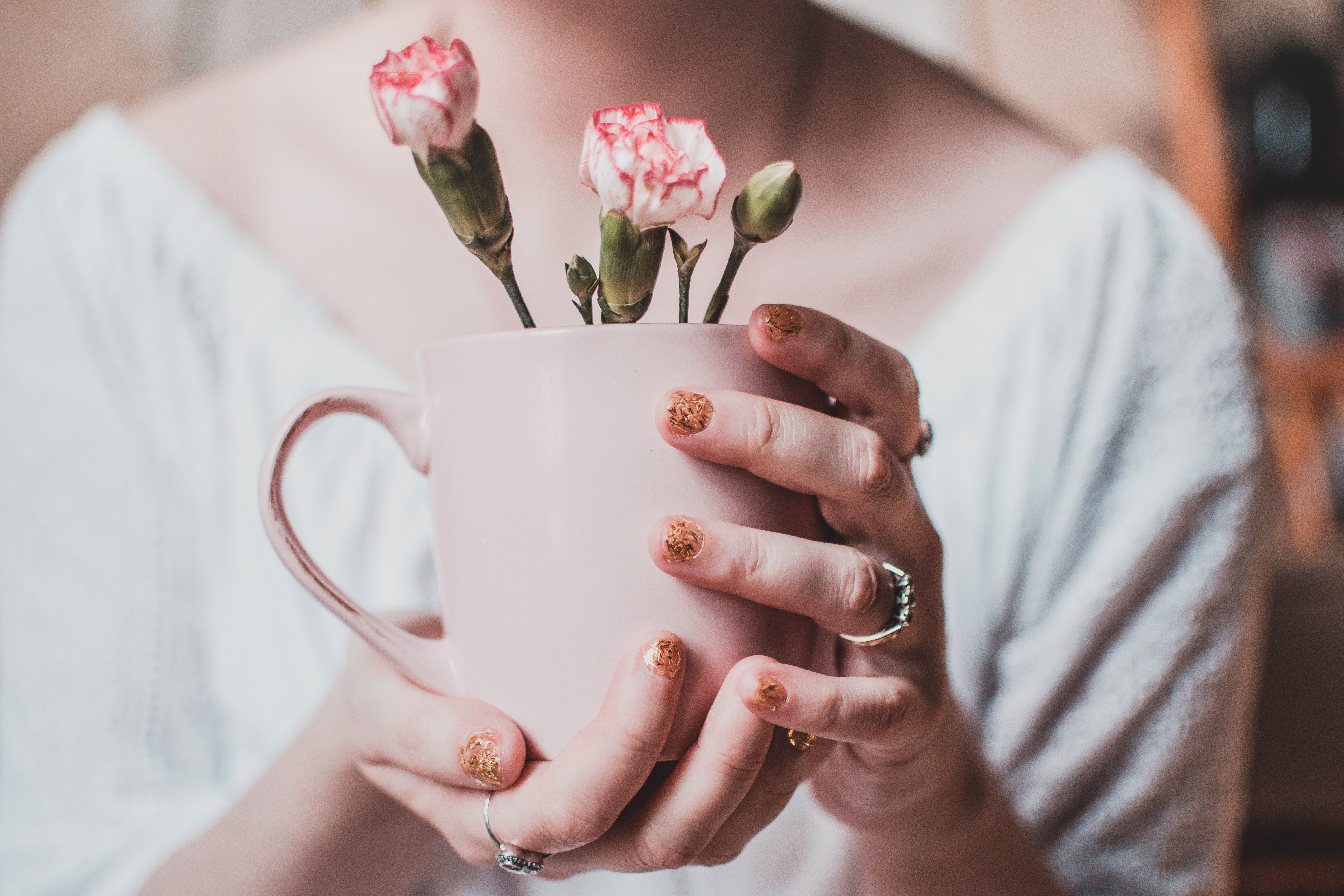 Why is this so important? When you are starting a business it takes time, and motivation. This kind of inner drive works best when also helping you achieve a personal goal. When you're pursuing a personal goal you are significantly more driven to be successful, it's harder to give up on your own dreams. By tying your business to your personal goals, you not only increase your chances of success, you get a great feeling about the meaning of that success and you find your sense of purpose.
Passionate, purpose driven work also makes work not seem like such a chore. You will be putting a lot of time into your work, why not make it something you also enjoy? Your goals in life will line up with your goals in business if you get this initial step right. This simple advice will be of help to anyone looking to be successful in business.
So:
1.    List your passions
2.    Prioritise them
3.    Pick the one you love the most and can see yourself in business doing
4.    Come back to the list in 24 hours and do it again
5.    Make a clear decision to go ahead with this
6.    Get ready to develop a business with this passion
Stumped? Try these activities to uncover your passion.
1.    List what you enjoyed doing as a child. Perhaps it was cooking, writing, painting or running? What did you love to do?
2.    Develop a 'Passion Board' or journal. Collect images of what you want to become, have or enjoy and develop a collage of pictures and words that inspire you. This will grow into an awareness and the intention will follow.
3.    Make a list of people who have already achieved what you want. Research how they did it, following some of their steps can save you time and mistakes. Learn from those who have done it.
4.    Brainstorm – let your imagination run wild. Write down anything that comes into your mind, no matter how strange it may seem. Creativity comes from many places, jot down all your 'dream' business ideas, favourite colours, music, anything. This mental clearing can excite the brain and release ideas you didn't know you had.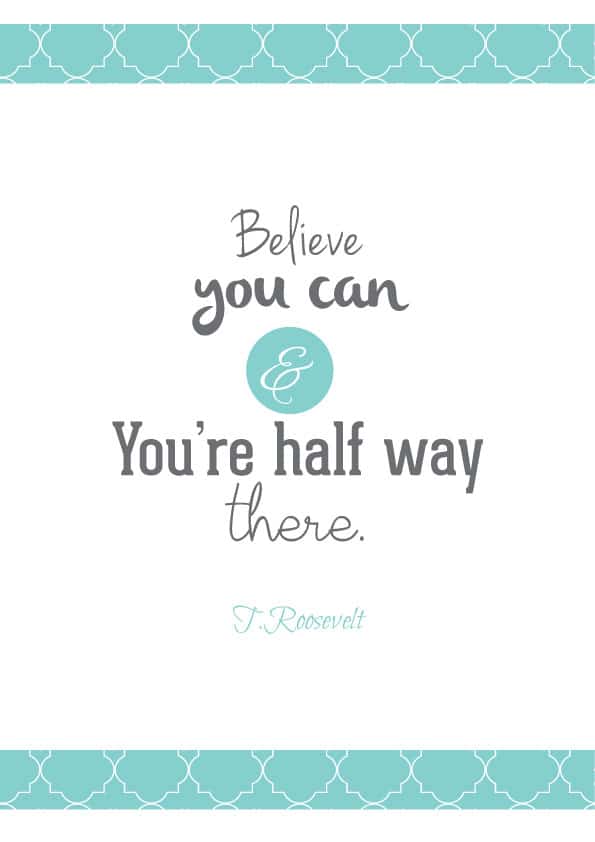 Remember: This isn't all 'airy fairy' stuff. It's a very important 1st step that leads to you enjoying a profitable business.
Now it's time to explore your passion of choice and if it is in fact the right choice.
1.    You now need to find out more information online about the business idea you have. Explore the legalities it might entail, what finances will you need to make this a reality? While you explore further into your 'passion' note how this is all making you feel Are you still excited? Do you still want to find out more? Or has your enthusiasm waned? Sometimes we think we know what our business passion is but it turns out to be a 'passion faker'. Don't be discouraged if this happens to you, it's a good thing you caught it early. Now you can start the process again with a clearer understanding, before proceeding to step 2.
2.    OK, you are still feeling curious and interested in your business idea, great. Now you need to communicate with people who are doing what you want to do. Try forums if you can't find actual people to meet with. Ask questions and follow conversations to gauge what it takes to be successful in this field. Do you still think it sounds like a great idea? Listen to your real reactions, not thoughts of "well, I've come this far" or "I'll do it anyway".
LISTEN TO YOUR OWN CORE MESSAGES
3.    Now, you've found it. You're ready to proceed. You're still intrigued and excited about your business idea and you're keen to get started. If possible, test the waters by finding a way to do a little of what you are considering without giving up your day job or investing your hard earned money immediately. After a few months you'll know if this is your real passion. You'll be coming up with ideas to grow a business and be excited of the prospect of being your own business owner.